Rowdy House is a collection of nonpartisan, anonymous contributors who donate their words, music and video to elevate national enlightenment about government waste, corruption and excessive regulation. Read where we stand, see what we create, and get involved.
Awareness
EDUCATE YOURSELF ON TODAY'S WORLD ISSUES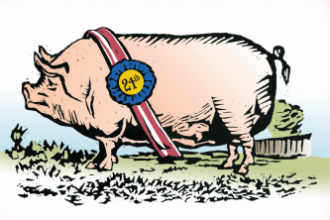 Citizens Against Government Waste release their 2016 Congressional Pig Book Summary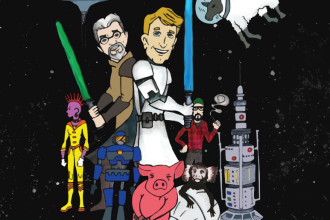 Senator Jeff Flake presents – WASTEBOOK, The Farce Awakens. A report on wasteful government spending.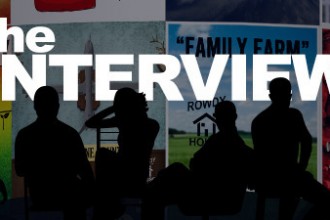 In response to continued requests for interviews, we put together a team of anonymous Rowdy House contributors to record this interview series. It's a…
What We Create
OUR PASSIONATE VIEWS EXPRESSED THE WAY WE KNOW BEST - CREATIVELY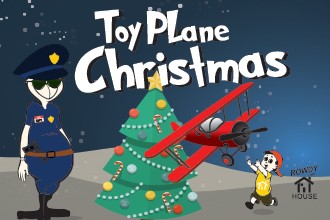 Notice: This description for "About the Song" is a little long, so it is a good suggestion to read it when you have enough…